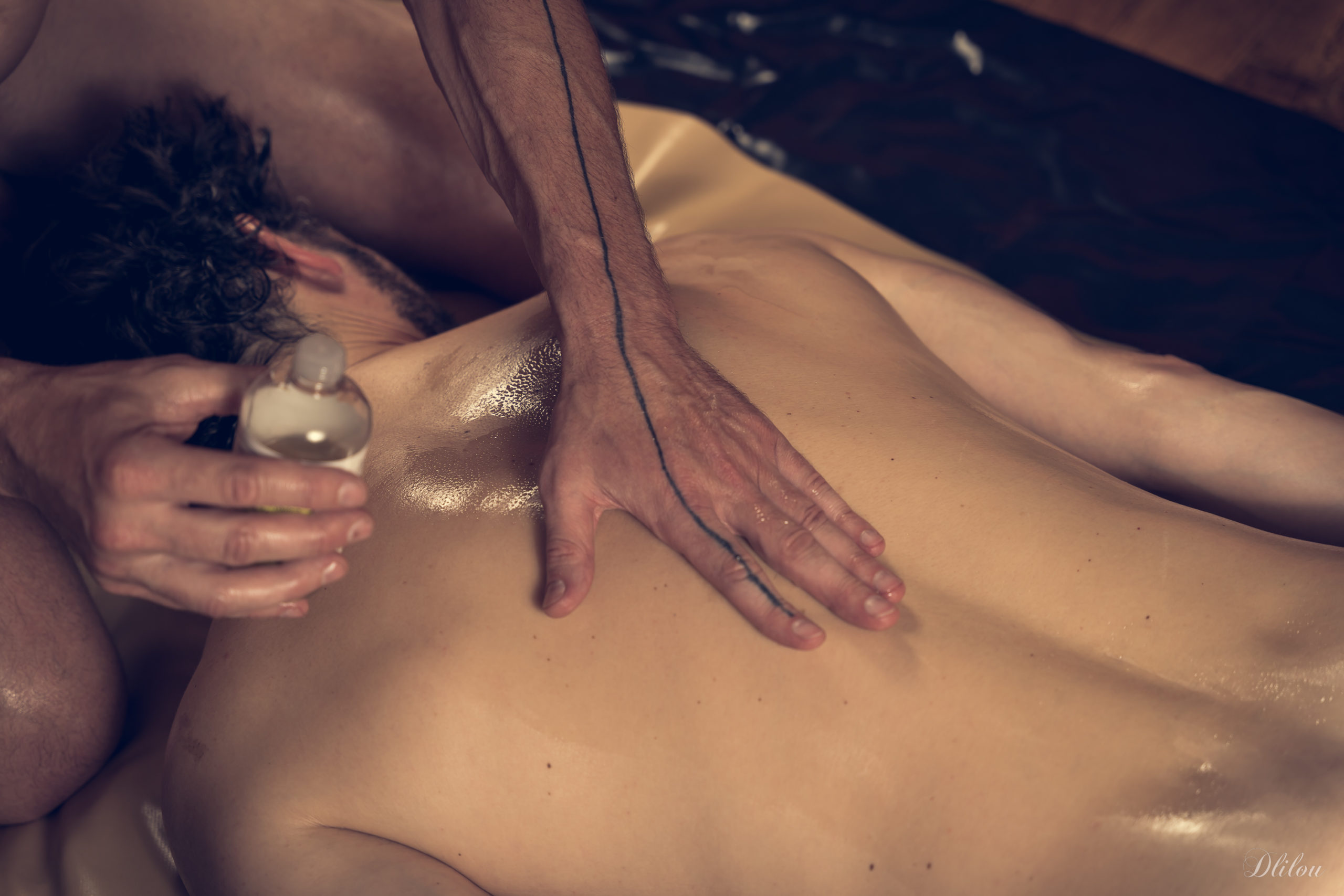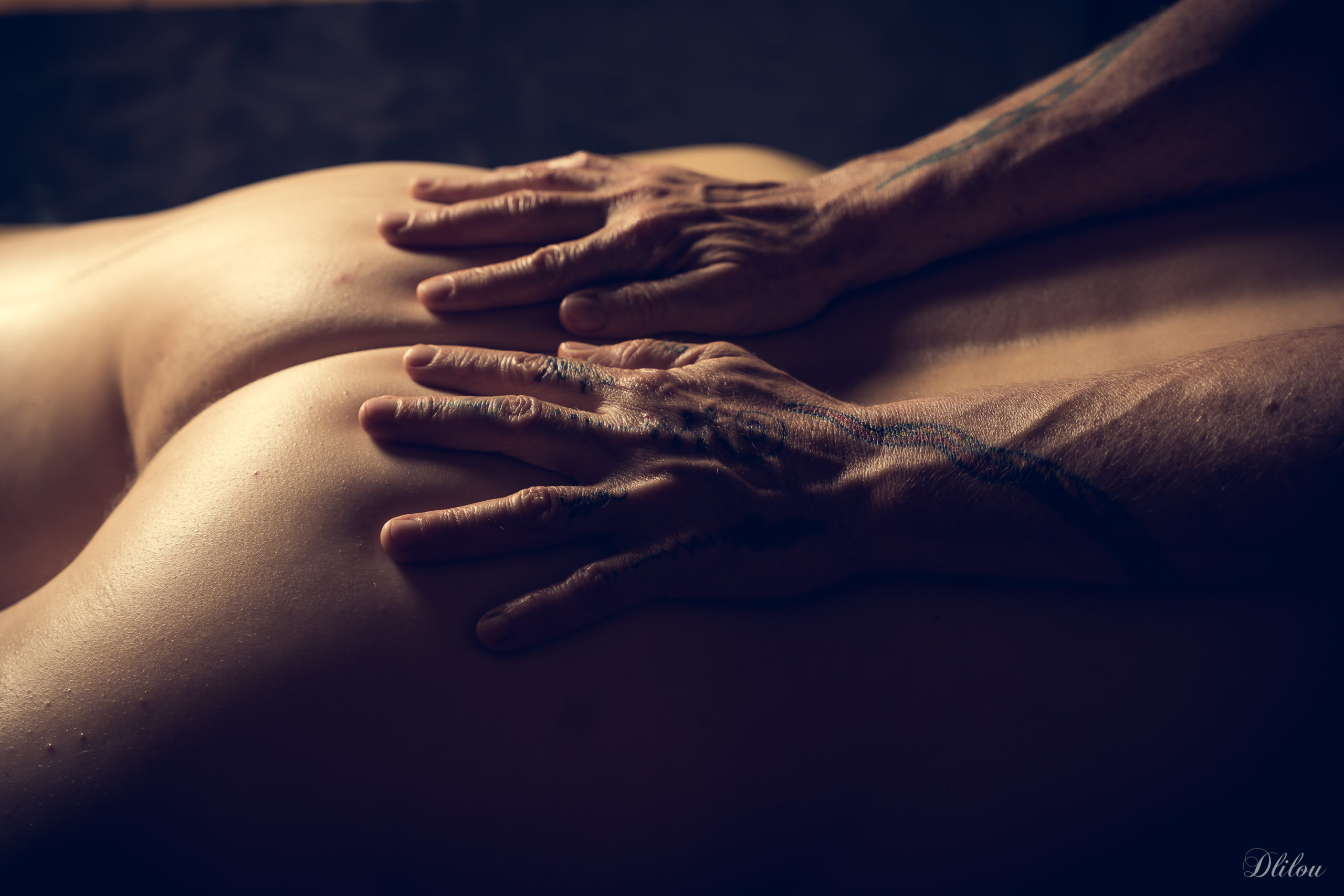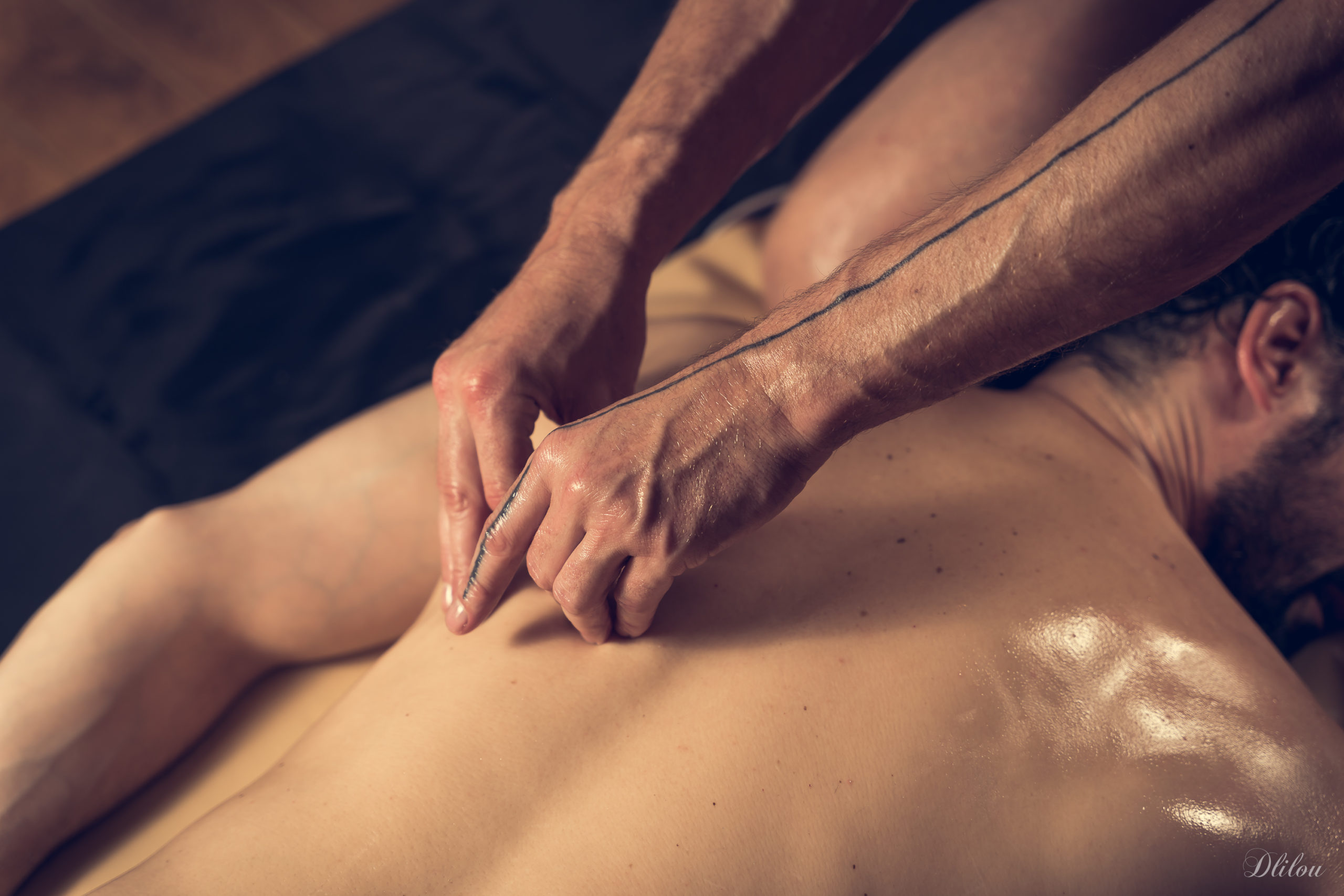 The massage practiced is a sensual, naturist massage, based on mutual, clearly expressed consent. Massee and masseur become partners for the duration of the massage.
"This massage creates a bubble of time, trust and benevolence, encouraging the sharing of energy and emotions between those involved in the massage.
The result is often an intense fusion, full of humanity and love."
The masseur mobilizes his or her body and mind to connect his or her energy with that of the person being massaged.
This massage is above all a story told by two people. It's two-way, and as such, unique in time and space. It corresponds to the fusion of our energies of the moment.
Intimate parts can be treated like any other part of the body. As such, they can be massaged, subject to mutual consent established at the beginning or during the session.
"My massages can go as far as releasing sexual energy. I love and accept caresses on all parts of my body, body-bodying, inversion masseur/masse(e)."